Self Image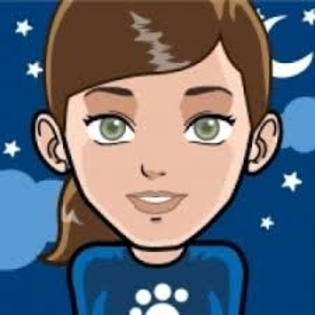 After the rise of social media, women's conceptions about self-image changed drastically. Even though it has made people socially active and provided a platform to showcase skills and talk about sensitive issues, it has also led to the spread of misconceptions about beauty.
Social media is still a "like-game" for many of the users. Everyone wants to have the highest amount of likes on their pictures. Due to this, people very often use various filters on their pictures to "look pretty" for social media. Social media has also made people very sensitive. One negative comment from a stranger can cause a lot of impact on our mental health. Most often, people's self-esteem gets severely impacted by such comments too. It's really surprising to see how even a stranger who you don't even know can make someone feel worthless or ugly.
Ever since apps that have attractive filters and body reshaping features were launched, they were in high demand because they let them decide how they want to look rather than showing them how they actually look. These apps became an obsession for some. Today, a wide number of female audiences switch on the filters as soon as they switch on their camera. Such filters have made people hate their real selves because of their flaws. People need to realize that beauty isn't about filtering our flaws but accepting the flaws graciously.
We all are flawed but accepting them is what makes us beautiful. Filter or no filter, makeup or no makeup, we all are beautiful. In the end, we need to realize that we do not live to impress a society but to live a life that makes us happy. We should not give social media or its users the liberty to hamper our self-image. Loving ourselves for the way we look and for the way we behave is the most important thing.